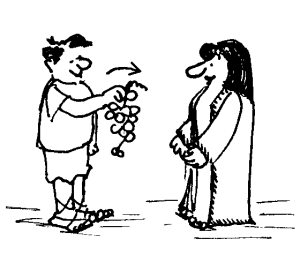 BLC has been listening to you, our customers, and we are excited to announce that we are building an interactive internet option for Living Biblical Hebrew Part 1 and Living Koine Greek Part 1.  As with our books, these courses lead a beginner into the world of Biblical Hebrew or Koine Greek one picture at a time, while learning the alphabet and reading words.  For a Hebrew sample, here, and a Greek sample, here.
The new online option will feature:
Built-in Navigation
New and more frequent Practice Quizzes
Periodic Assessment with Automated Grading
Note to teachers: you will have the option to use both the practice quizzes for your students and the tests with automated grading for your assessment convenience.