BLC Friends List–Fall 2011 Special Offer
Share the excitement, adventure, and fun
of learning the Biblical Languages with a friend.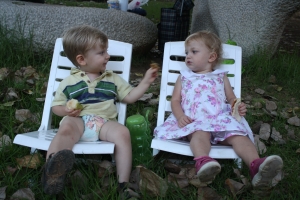 When you buy Living Biblical Hebrew Introduction Part One or Living Koine Greek Introduction Part One for the regular price of $69, you will receive a second copy for free.*
*At the time of purchase, please write support@BiblicalLanguageCenter.com and ask for the "Share the Love" offer to receive two copies for the price of one.  Limit One Use per Member of BLC's Friends List.  Offer ends Oct 15, 2011.