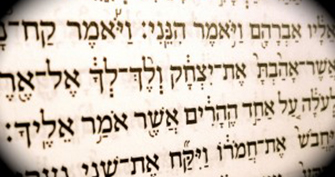 A Method that Works for Anybody
BLC's "Living Biblical Languages" approach incorporates best practices for language learning, making learning Hebrew and Greek easier, more efficient, and accessible to all ages. See WHY IT WORKS and read WHAT PEOPLE ARE SAYING.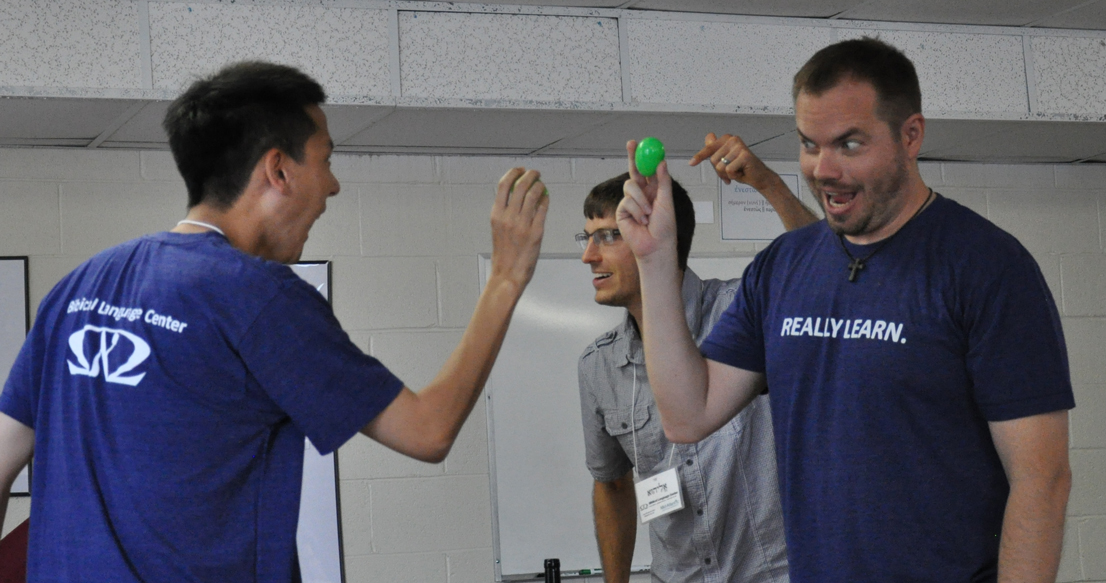 Israel Summer 2017 Dates (Tentative)
NEW for 2017
We are excited to share that for the first time, BLC will be offering an Intermediate Biblical Hebrew course that covers an entire second year of biblical Hebrew.  Students will thus be able to get up to 12 units of undergraduate or graduate biblical Hebrew credits (=Continuing Education Units): 6 units of Beginning and 6 units of Intermediate biblical Hebrew.
19 June – 14 July: Beginning Biblical Hebrew
17 July – 11 Aug: Intermediate Biblical Hebrew

Note: These dates are tentative.  Once they are confirmed, we will open the classes up for registration.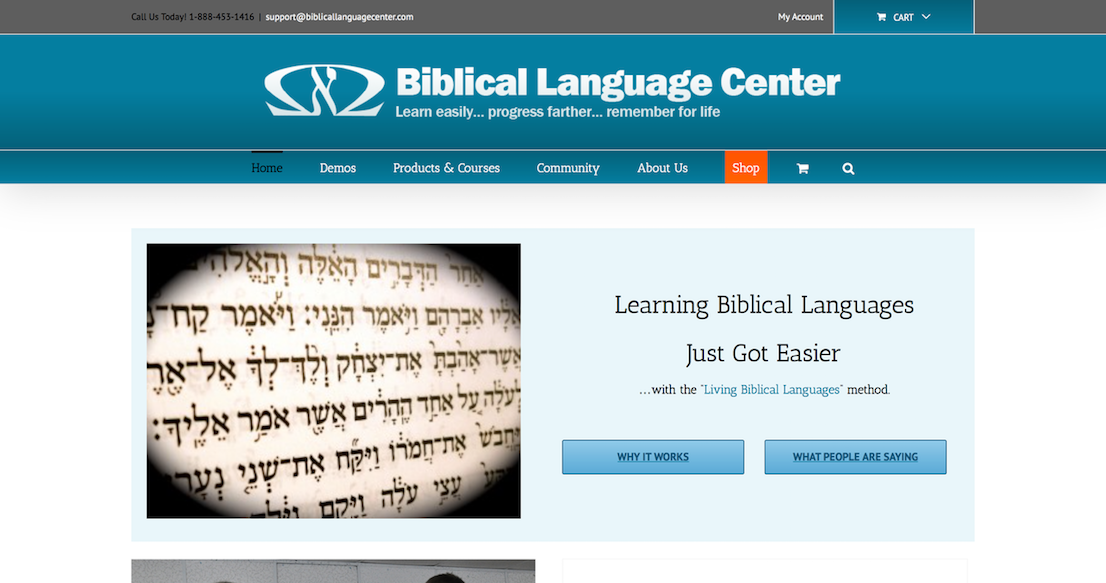 New: Upgraded Website
As with any upgrade, we may have missed something or not noticed some glitch.  If that is the case, please be gracious and send us an email at support@biblicallanguagecenter.com alerting us of the issue and we will do our best to rectify it as soon as possible, and until then find a work-around for you. Thank you for your understanding.