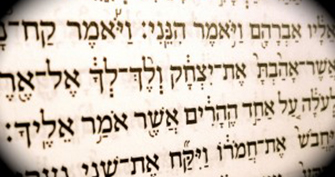 A Method that Works for Anybody
BLC's "Living Biblical Languages" approach incorporates best practices for language learning, making learning Hebrew and Greek easier, more efficient, and accessible to all ages. See WHY IT WORKS and read WHAT PEOPLE ARE SAYING.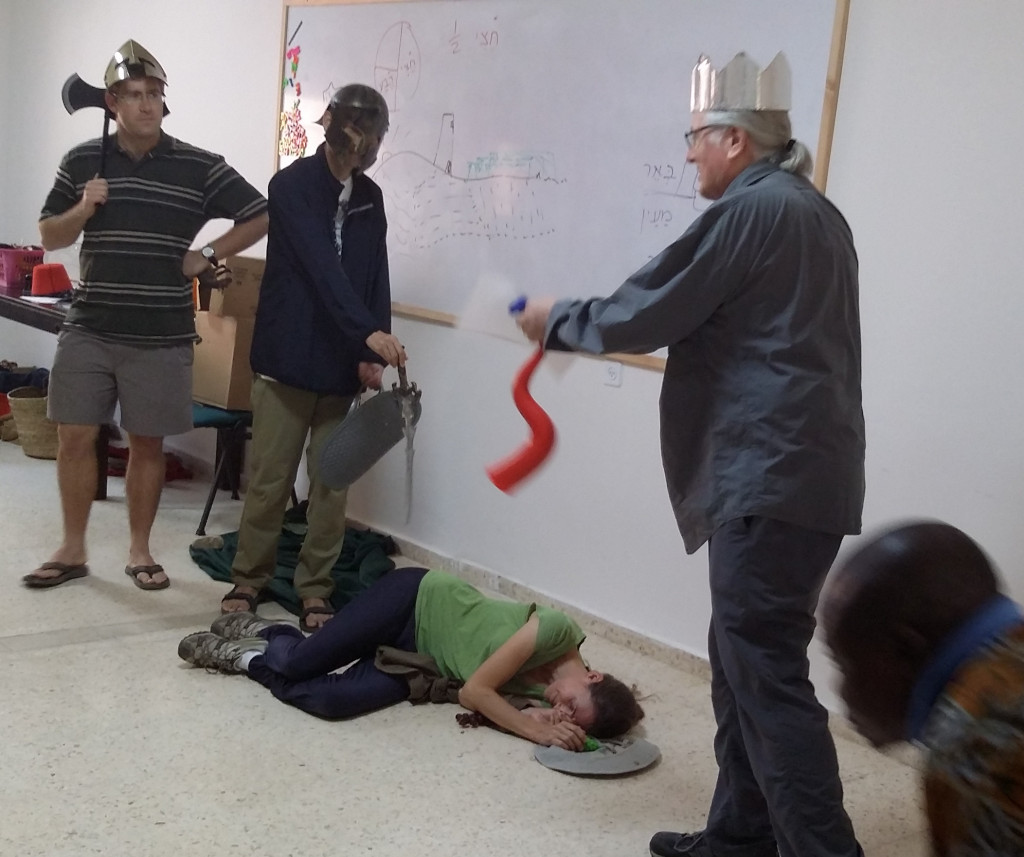 Beginning Biblical Hebrew this Summer 2018 in Israel!
BLC is excited to offer its four week Beginning Biblical Hebrew Course at Jerusalem Hills Inn in Abu Ghosh, Israel this summer June 17-July 13, 2018.  More.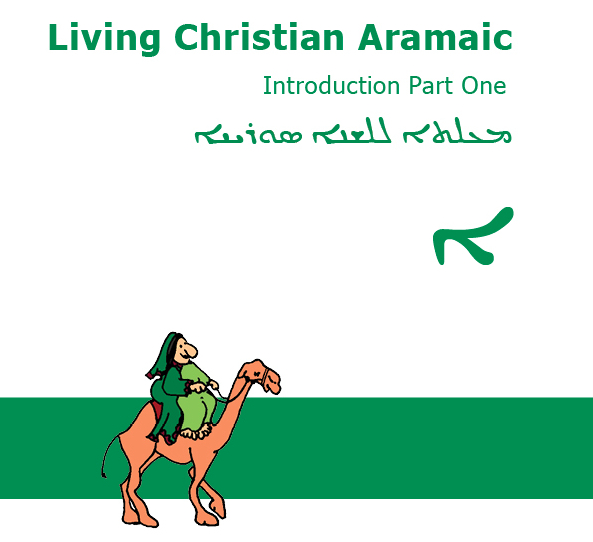 Now Available!
Aramaic from Biblical Language Center
BLC is excited to offer its first Aramaic course, Living Christian Aramaic: Introduction Part One. Click here to read more about this exciting new product.